6 Aplikasi Smartphone yang Wajib Anda Miliki Saat Traveling
Smartphone tidak hanya berfungsi sebagai media komunikasi, karena smartphone sekarang memiliki fitur lebih canggih. Salah satu fungsi lain dari smartphone yaitu digunakan untuk merencanakan liburan. Persiapan liburan menggunakan smartphone tentunya memakai berbagai macam aplikasi travel terbaik. Saat travelling jangan hanya mempersiapkan aplikasi media social saja, Anda juga harus install aplikasi travelling untuk memudahkan perjalanan.
Aplikasi Liburan Android & Ios yang Wajib di Install Pada Smartphone
Menggunakan aplikasi liburan Android & Ios membuat persiapan itinerary, menukar uang, membawa barang bawaan, mendapatkan tiket wisata, dan mencari tiket pesawat bisa dilakukan dengan mudah. Tidak ada salahnya jika Anda install aplikasi untuk travelling ini.
Aplikasi khusus travelling disediakan dalam jumlah banyak namun, berikut merupakan 7 rekomendasi aplikasi travelling yang bisa di install pada smartphone jenis Android ataupun Ios.
1. XE Currency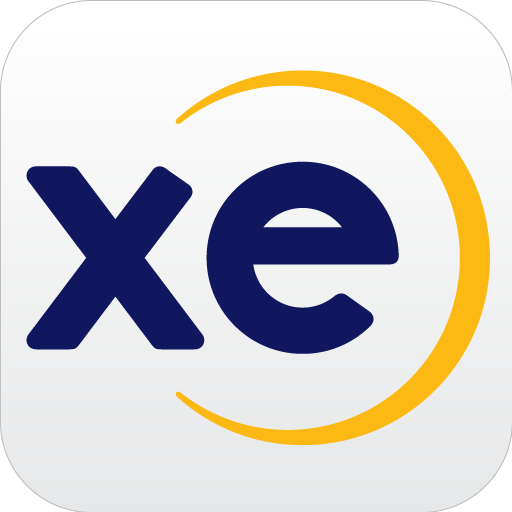 (sumber foto: xe.com)
Liburan ke luar negeri sambil berkunjung ke tempat wisata bisa sekaligus belanja. Sayangnya mata uang negara yang dituju berbeda dengan Indonesia, oleh karena itu Anda menjadi sulit mengira-ngira harga setiap barang. Gunakan aplikasi travelling XE Currency, aplikasi ini membantu untuk mengetahui berapa jumlah rupiah mata uang asing dan bisa mengalikan uang Rupiah dengan mata uang negara lain secara mudah.
2. Packing Pro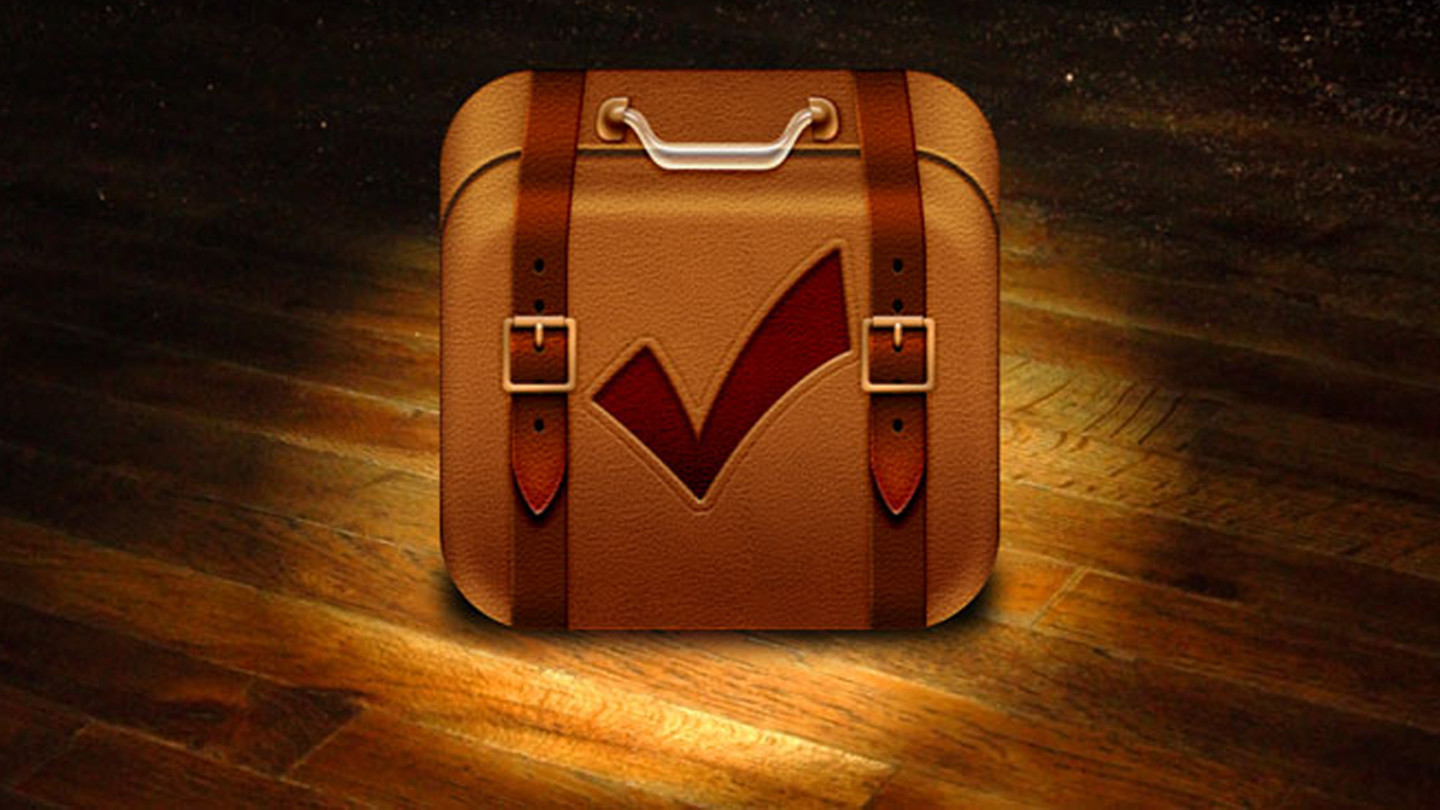 (sumber foto: appadvice.com)
Aplikasi liburan terbaik Android & Ios packing pro memudahkan Anda dalam mengemas barang bawaan. Biasanya banyak barang bawaan yang tertinggal karena kurang teliti menyusun daftar perlengkapan travelling. Tulis saja semua perlengkapan yang dibutuhkan pada Packing Pro selengkapnya.
Saat ingin packing, tinggal masukkan saja semua list barang bawaan yang sudah dibuat di Packing Pro. Dengan begitu perlengkapan traveling dibawa semuanya, tanpa tertinggal satupun.
3. Google Maps

(sumber foto: iosicongallery.com)
Google Maps merupakan aplikasi travel terbaik yang dapat menunjukkan arah kemanapun. Liburan ke tempat baru membuat Anda kesulitan mencari jalan menuju tempat wisata. Gunakan saja Google Maps, aplikasi Google Maps bisa menunjukkan arah dengan akurat. Anda bisa menggunakan Google Maps sampai ke pedesaan.
Google Maps tidak hanya menunjukkan jalan menuju tempat wisata dan tempat penginapan. Navigasi Google Maps juga dapat menunjukkan berbagai layanan publik disekitar Anda, salah satu layanan publik yang ditunjukkan adalah pom bensin. Aplikasi Google Maps hanya bisa digunakan saat online. Bisa juga mengunduh peta offline namun jangkauannya kecil sekitar 120.000 km2 saja.
BACA JUGA: Manfaat Dan Cara Buat E-Passport Yang Wajib Anda Tahu!
4. Google Trip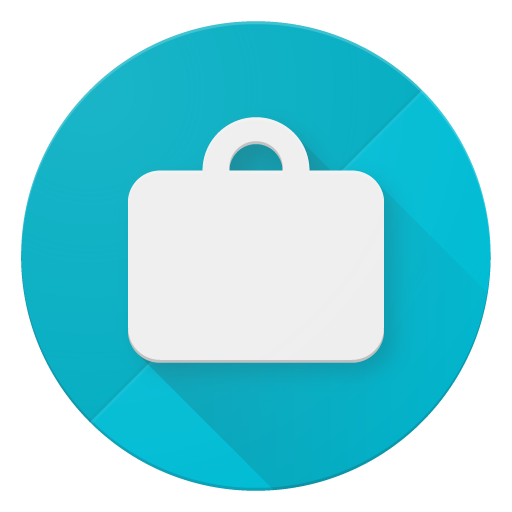 (sumber foto: play.google.com)
Aplikasi liburan terbaik Google Trip wajib install di smartphone Anda. Google Trip menawarkan fitur aplikasi lengkap. Mulai dari mencari tiket pesawat otomatis yang dikirimkan ke email, fitur day plans yang bisa diisi dengan rencana kegiatan wisaya, fitur things to do yang langsung terhubung pada Google Maps. Google Trip fitur things to do bisa diakses tanpa menggunakan sambungan internet.
Selain itu Google Trip juga menawarkan fitur discounts. Temukan penawaran tiket masuk wisata dan pertunjukkan atraksi dengan harga murah. Aplikasi Google Trip bisa menjadi asisten liburan yang sangat pengertian. Selain mempersiapkan segala hal dengan mudah, Google Trip juga membantu menghemat budged liburan karena aplikasi ini menawarkan harga terbaik untuk tiket, penginapan serta lainnya.

5. Expensify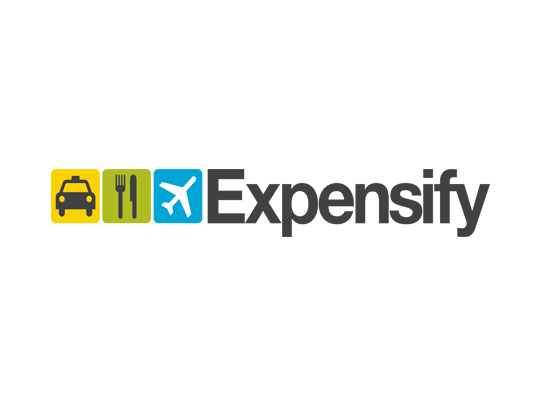 (sumber foto: rightnetworks.com)
Pengeluaran selama travelling harus dikendalikan, karena belanja setiap saat dilakukan saat travelling. Belum lagi pengeluaran uang untuk biaya transportasi dan sewa hotel. Solusi agar tidak boros waktu travelling yaitu mengetahui memantau pengeluaran yang telah dihabiskan. Tidak perlu bingung memantau pengeluaran karena sekarang sudah ada aplikasi expensify.
Anda bisa menghitung pengeluaran secara cepat menggunakan expensify. Caranya tinggal scan semua struk belanja di expensify, dengan otomatis aplikasi expensifity bisa menjumlahkan uang tanpa menggunakan bantuan kalkulator.
6. Google Translate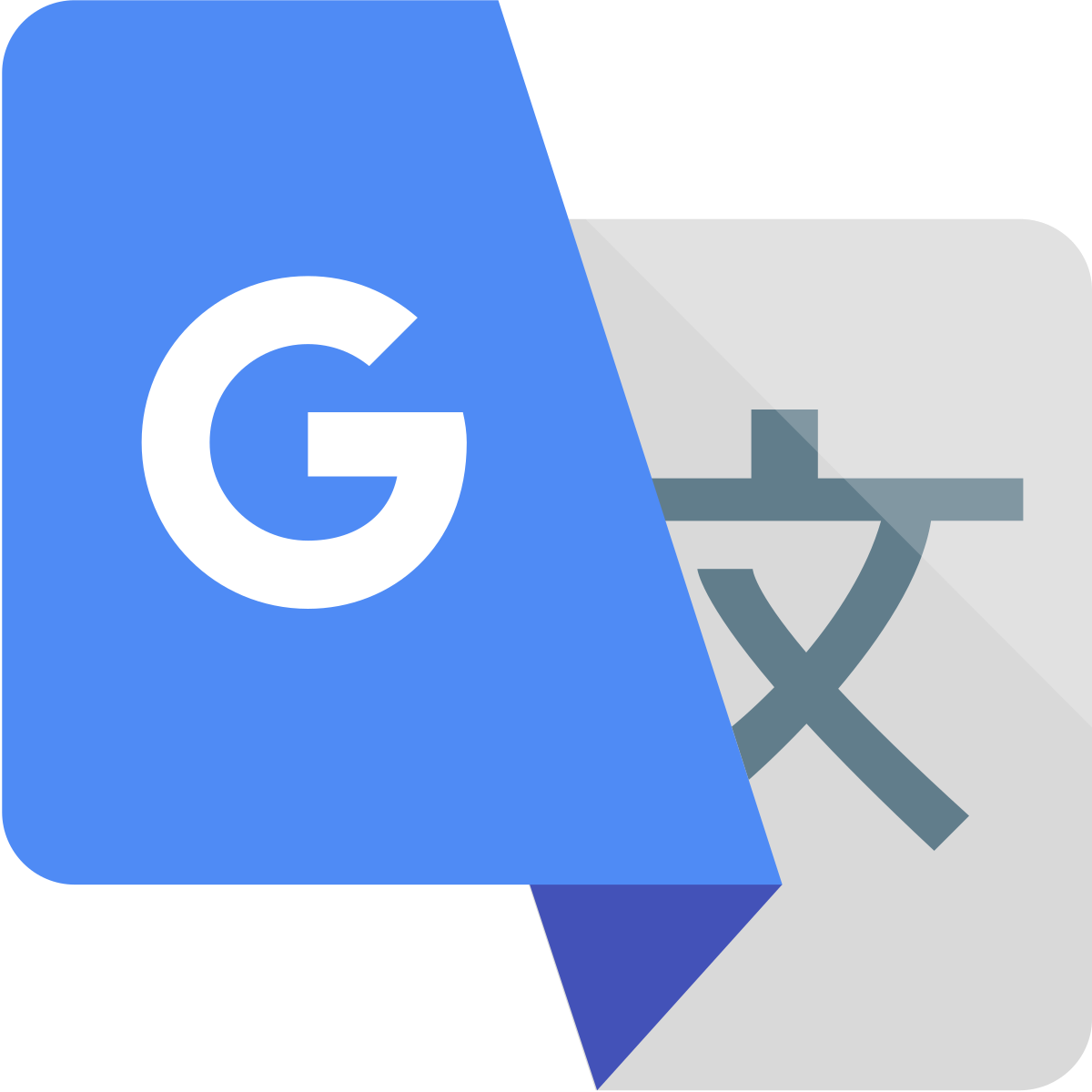 (sumber foto: wikipeedia.com)
Pergi liburan ke luar negeri harus siap-siap berbicara dengan bahasa international. Bagi Anda yang tidak bisa bahasa inggris, aplikasi Google translate bisa membantu Anda menerjemahkan bahasa. Tidak hanya bahasa inggris yang bisa diterjemahkan tetapi, semua bahasa dari berbagai negara juga dapat diterjemahkan.
Kebanyakan wisatawan tidak nyaman berkomunikasi dengan warga di luar negeri, karena kurang mengerti tentang bahasa yang digunakan. Google translate bisa mengatasi permasalahan Anda tersebut.
Nah itulah aplikasi travelling yang harus ada di smartphone Anda. Dapatkan seluruh aplikasinya di Google Play secara gratis. Anda hanya membutuhkan jaringan internet untuk download aplikasi travel terbaik tanpa mengeluarkan uang sepeser pun.
BACA JUGA: 5 Aktifitas Liburan Seru di Phuket
BACA JUGA: 5 Destinasi Wajib Anda Coba Ketika Berlibur ke Pattaya
BACA JUGA: Blog Koperansel Lainnya